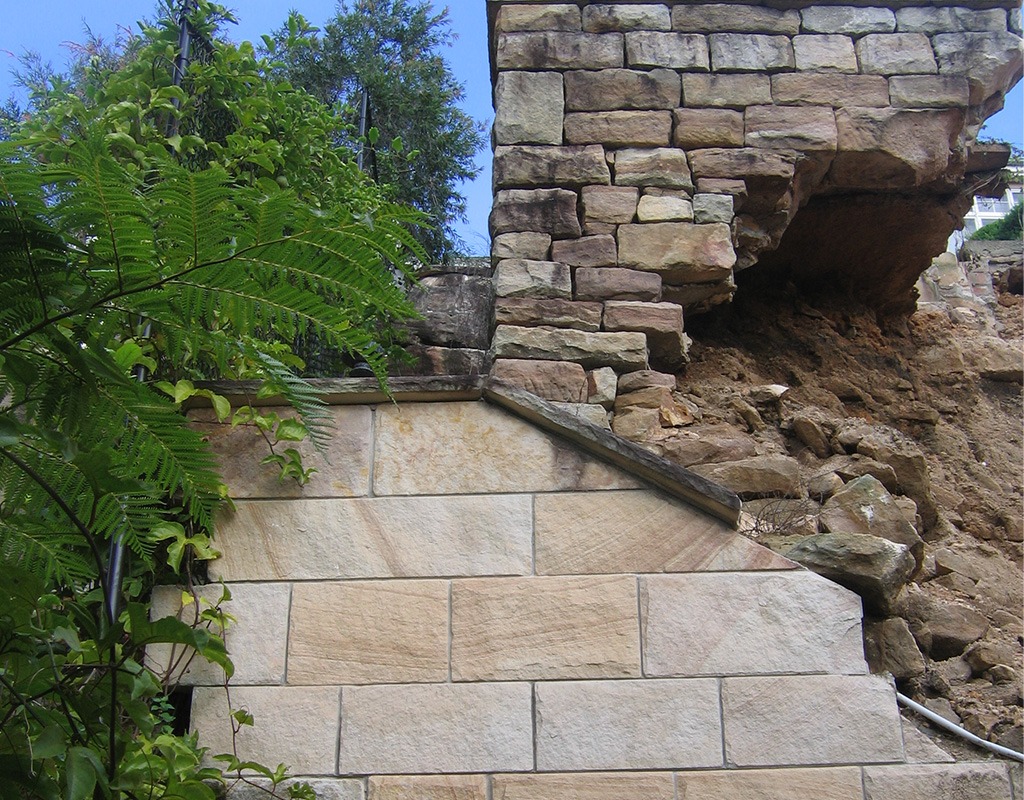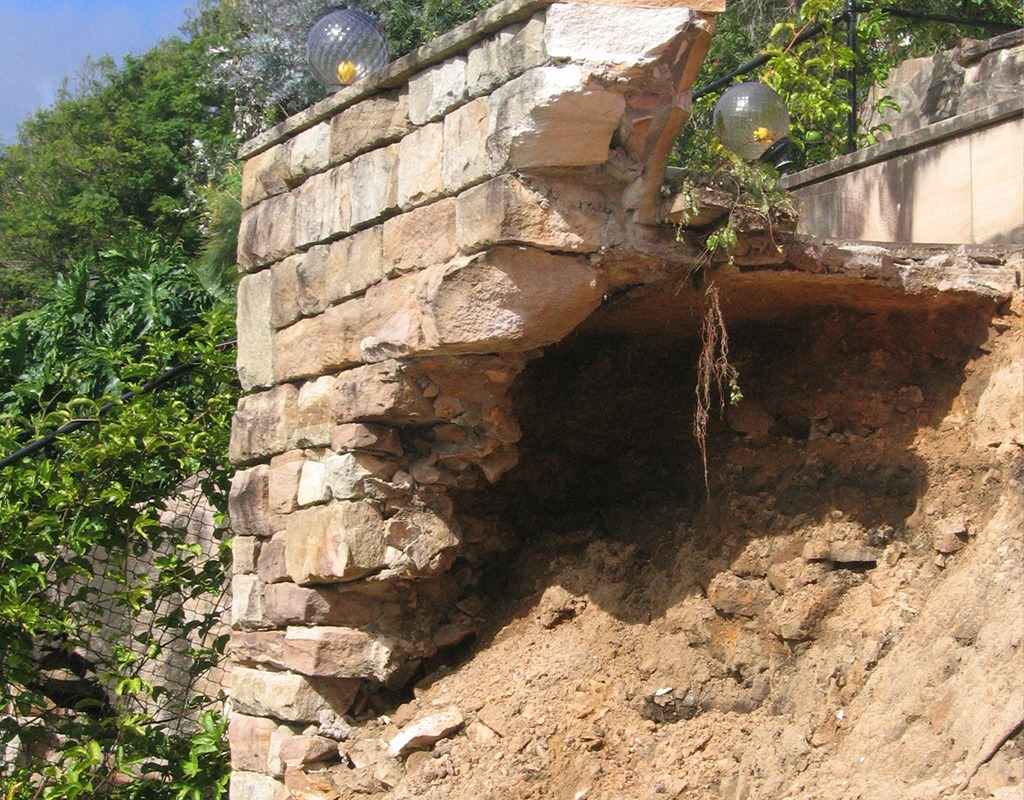 Brief
Initially we were engaged to act on behalf of our client in executing with emergency orders issued by the local authority to make the area safe immediately following failure.
Secondary to this process, was to establish cause of collapse.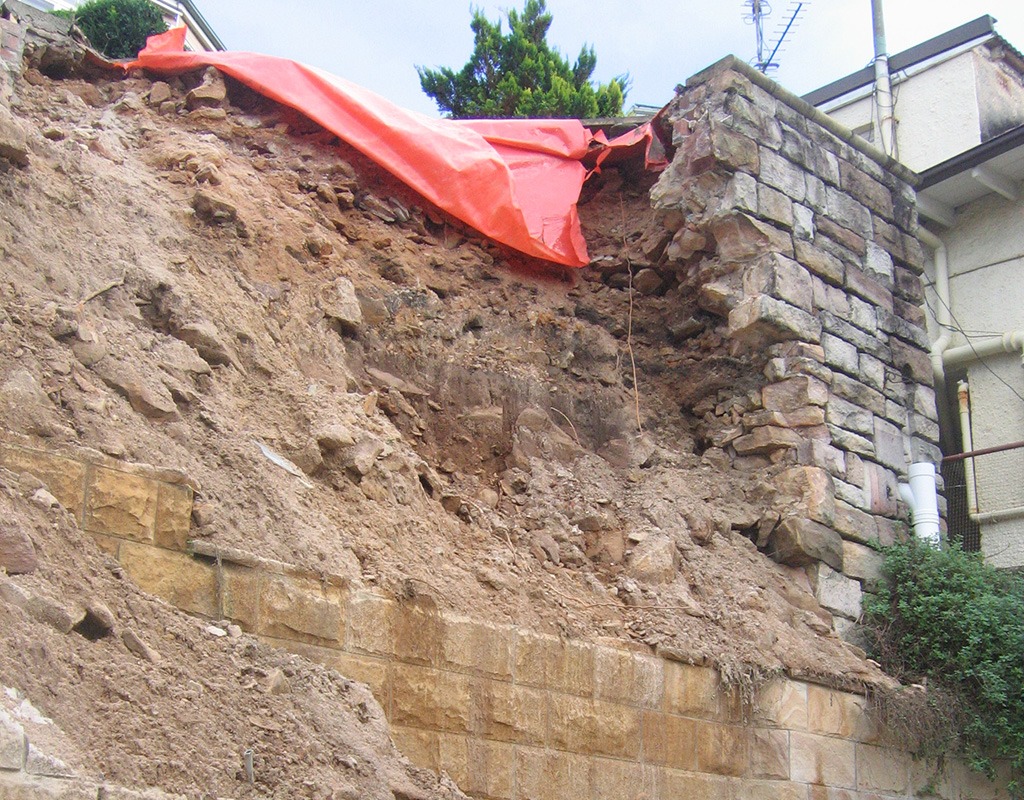 Services Provided
Liaise with local council representative, property owner's and building contractors to enable making area safe immediately following the collapse.
Preparation of causation report by undertaking site investigation, review of provided documentation including geotechnical condition report, weather summaries to determine cause of retaining wall failure including the events leading up to the collapse and establish contributory factors.