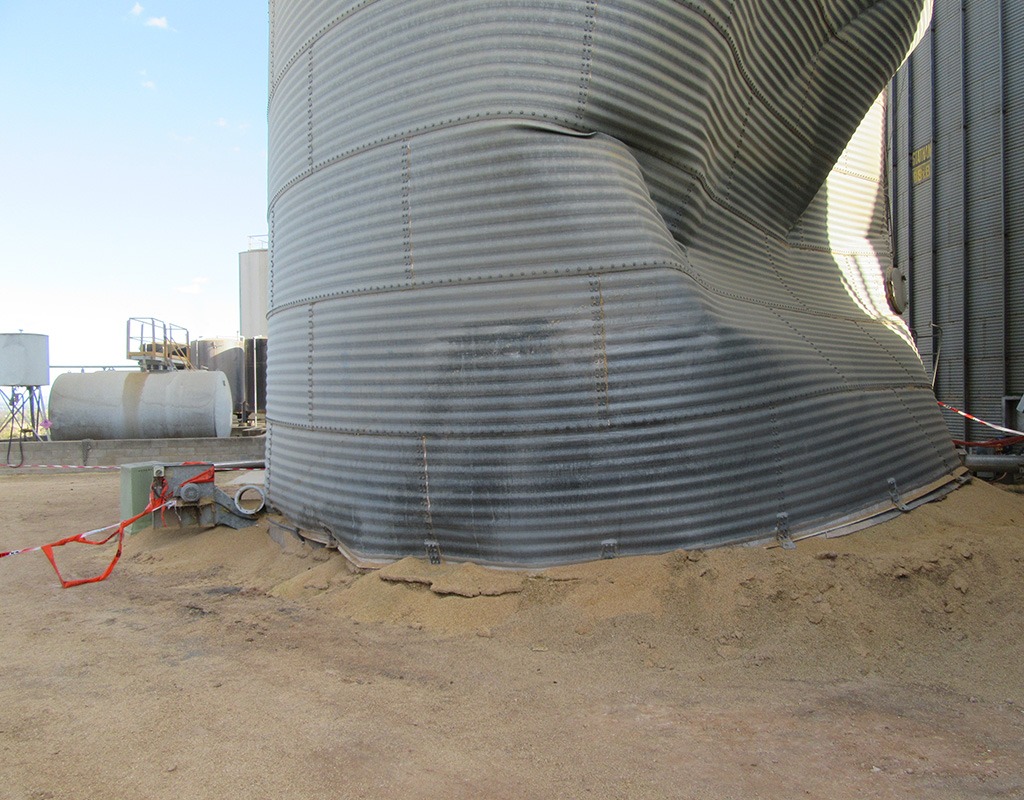 The Event
Grain bulk storage (Silo) failure.
Brief
Determine feasibility of reinstatement of a similar structure on the existing pad footing.
Services Provided
As part of this investigation, we had to determine possible mechanisms of failure and therefore rule out footing misbehaviour.
Additionally, we were asked to determine reinstatement methodology and proposed costings.
There was also a Business Interruption liability associated with make-safe and reinstatement time frame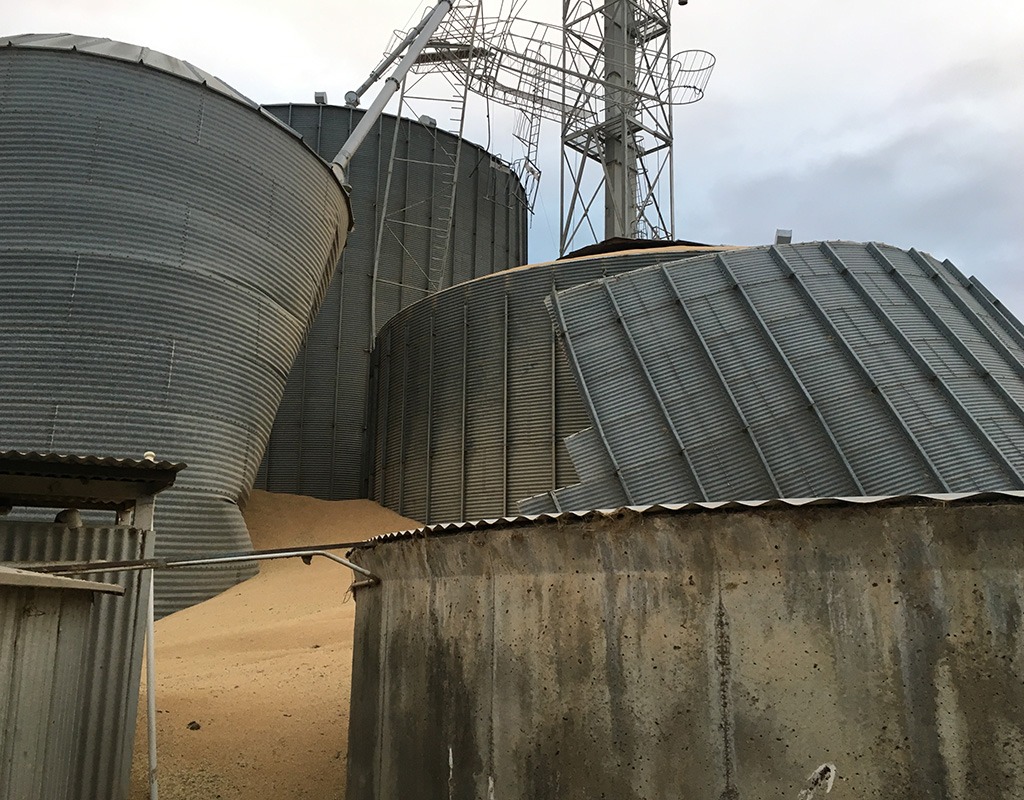 Outcome
Our investigation and analysis limited our clients liability to the business interruption component of the Claim by enabling the earlier replacement of silo structure on the existing footing.